Personal Learning Statement For Dissertation
Reaching the last semester of my undergraduate degree is both exciting and sad, but most of all surreal. Although the past few years have definitely pointed me in a direction I want to  go after finishing my undergraduate degree, third year is the time to make the actual decisions on what to do.
I have decided I want to pursue a Masters, which means I'm back to writing a Personal Statement and going through the whole application process again. 'Again' is almost not even the correct term to use, because postgraduate applications are very different from undergraduate applications.
Among other things, masters applications generally don't go through UCAS, but instead through each university's application portal. Writing your Personal Statement is quite different from the undergraduate statement – on that note, I have collected a few things I think have helped in forming my as yet unfinished application, for anyone else in the same situation.
Ask your lecturers and PhD students for help
I've found a lot of great tips on the internet, but the most invaluable help I have received has been from lecturers and PhD students I have had over the years, both in terms of what to include and not include in your application, and also advice on if they think the course would fit me. Since my top choice at the moment is a course here in Southampton, it has also been great to be able to speak to the lecturers who teach the course.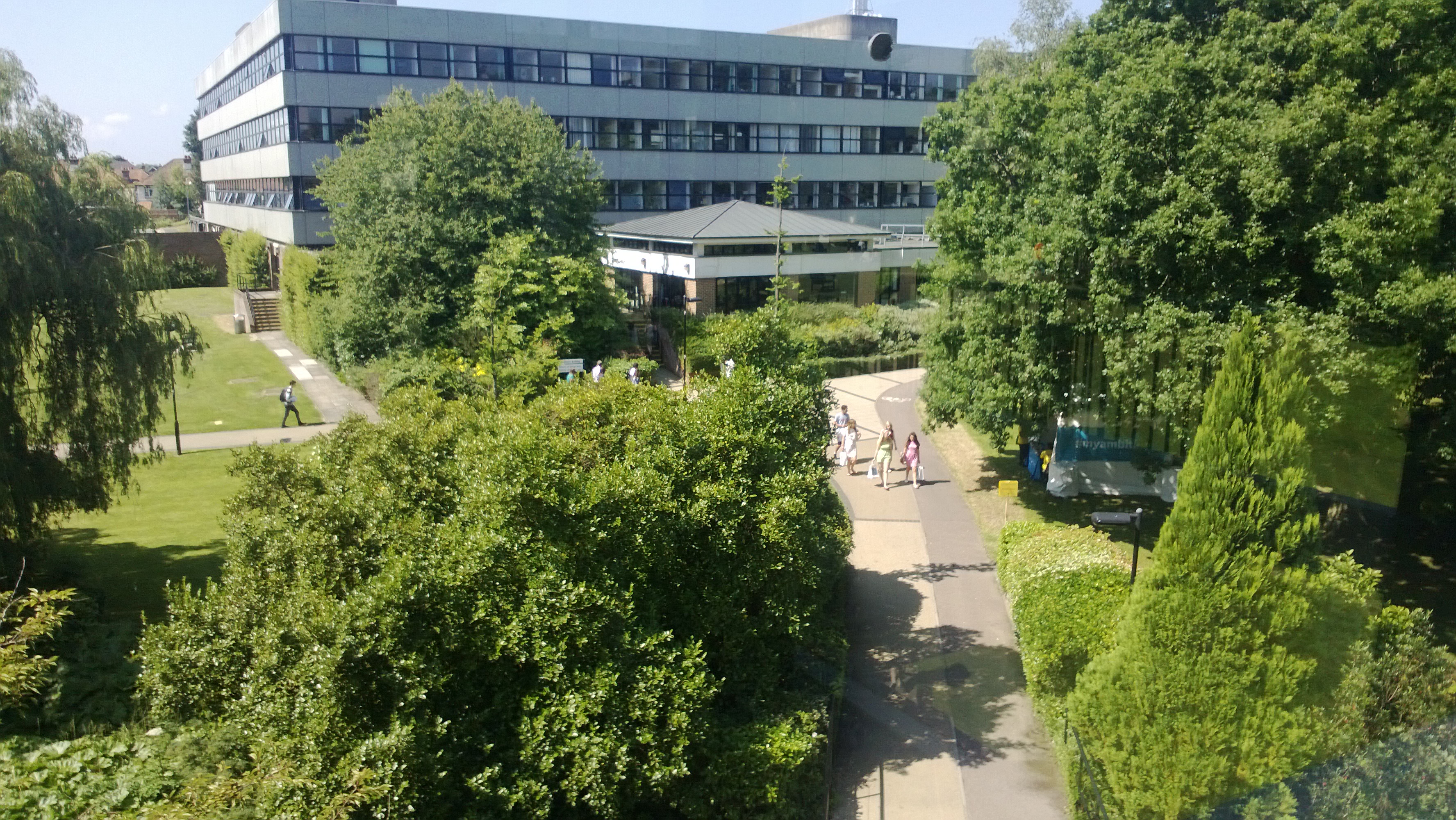 You've not seen the last of me, Highfield Campus!
Have good references
I guess this is the point of personal academic tutors and supervisors. It means someone will actually follow you from the beginning of your course to the end, and it will be someone who knows you well enough to write you a good reference. It is a bit pointless to ask someone who knows very little about your academic performance to be your reference.
Ultimately, you need to show that you are strong enough academically to pursue the course you are applying for, and that you are a good fit for the university – if your personal statement and references don't properly reflect these two factors, then they will not be worth very much.
Personal Statement
A big part of the personal statement is obviously for the university to see that you are motivated and have the capability to do the course you are applying for. However, showing that you have done extensive research of what the course actually contains is also important.
At least for Southampton based courses, it is very easy to look at what modules are compulsory and what modules you can pick. Each module also has its own page where you can read about the assessment methods, see the syllabus etc., which is all very handy to include in your Personal Statement. Mentioning what you want to do after you finish your Masters is also something I have been advised to include.
The University of Southampton is also very helpful as they provide you with a guide to postgraduate applications, which is definitely worth checking out.
I admit it can be quite overwhelming trying to simultaneously write a good Personal Statement, make several  applications,  write a dissertation  and work on  coursework, but I keep in mind that it will all pay off, especially as I am dedicated to pursuing my academic career further.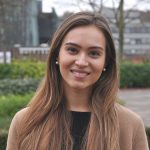 Alexandra
The dissertation process has been an important journey for me in which I have developed my independent learning. It has, however, been challenging at times.
It has been a time consuming process needing much focus and commitment. At first, I thought everything would be straightforward and that I could manage my time, but it was hard to juggle between my part-time work and family commitments. In order to prioritise the dissertation, I took a short period of time out from work and held back from family events.
To keep myself on track I constructed action plans. At the beginning of each week I would make a daily plan of what I hoped to achieve and how I would do it. I then ticked off each task as achieved. This helped me achieve smaller goals within the research. So throughout this process I have learnt to be self-disciplined, organised and become better at time management. These are clearly needed for future employment.
The primary research part was difficult and at times very frustrating. It was hard to find staff in retail companies that were willing to take part, and I did not have enough information. Through a personal contact I was able to interview someone who gave me a much clearer insight into my field of study. I learnt that it is important to test out your questions before actually doing an interview. Next time I would approach key people earlier and also maybe try to vary the research method: a telephone interview may be more successful for very busy people.
I also had to research a variety of sources such as industry journals and key texts. This at first felt overwhelming. My tutor gave me some targeted references and I also asked the library staff for support in accessing the information I required. I learnt that asking for help can be a good thing.
The information itself needed to be interpreted which required critical and analytical skills. I kept having to return to my initial question to avoid missing the point. At times I felt that I was not...
Show More